Maharshi Dayanand Saraswati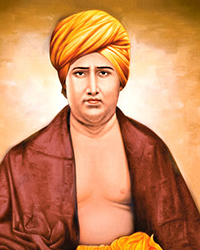 : Mool Shankar, Shuddh Chaitanya
: Tankara, Morvi, Gujarat
Father :
Karshan Ji Tiwari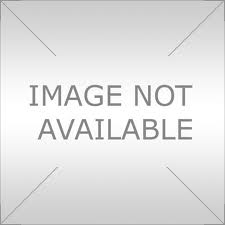 Mother :
Amrit Ben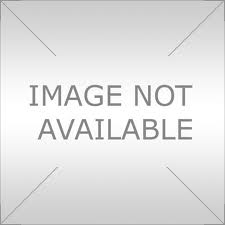 Maharshi Dayanand Saraswati was the legendary catalyst who changed the tide of times. He is heralded as the grandfather of Indian Freedom Movement giving birth to the concept of 'Swadesh'. His call for 'Back to the Vedas' in late nineteenth century ushered in a widespread social and moral transformation worldwide which continues till today.
Maharshi Dayananda Saraswati authored more than 70 works in all, including a 14 volume explanation of the six Vedangas, 9 volumes of Rigveda Bhasya and 4 volumes of Yajurved Bhasya. His most important and referred works are Satyarth Prakash, Sanskarvidhi, Rigvedadi Bhashya Bhumika, Rigved Bhashyam (up to 7/61/2) and Yajurved Bhashyam.
Maharshi completed his vedic studies under Swami Virjanand in 1864. Thereafter, he travelled across India till 1874 AD for Vedic propagation and learning. Maharshi's first major authorship was Panchmahayajya Vidhi in 1874 AD. The Paropkarini Sabha located in the Indian city of Ajmer was founded by the Swami himself to publish and preach his works and Vedic texts in 1882.
Maharshi passed away in 1883; at that time his Rig Veda Bhasyam was only more than half way. But within his short span of 10 years of work, he created a vast, deep and research based literature on the Vedic lore.
Dayananda mission was not to start or set up any new religion but to tell the humankind for Universal Brotherhood through nobility as spelt out in Vedas. For that mission he founded Arya Samaj enunciating the Ten Universal Principles as a code for Universalism Krinvanto Vishwaryam meaning the whole world be an abode for Nobles (Aryas). His next step was to take up the difficult task of reforming Hinduism with dedication despite multiple repeated attempts on his personal life.
Photo Gallery