The Vedic Cannon of Arya Samaj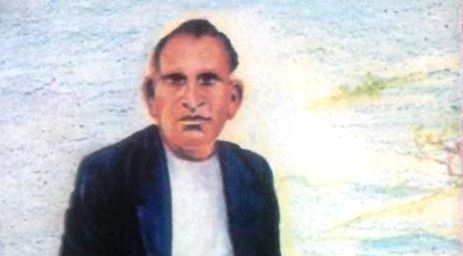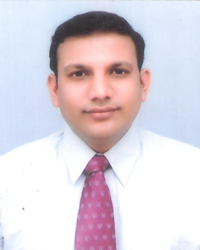 Date
02-Dec-2005
Total Views
2149
Total Comments
0
Uploader
Vedic Web
Upload Date
20-Oct-2014

Top Articles in this Category
Pandit Mansaram - Vedic Top
Pt. Mansaram ji was one of the most brilliant scholar who was specialized in puranas. He was born in aggarwal family (non brahmin family). So he got many difficulties in his studies. As at that time teachers were so biased that they denied him not even studies but even food being a non brahmin.

One aggarwal seth ji arranged food from his so that he was able to complete his studies. Pandit ji was appointed along with Pt. Chamupati, Pt. Ruchi Ram to write a series of book on falsity of puranas by swami savtantranand ji.

Once Pt. Mansaran Ji went in a program where a Jain sadhu was giving lectures. Pt. Mansaran Ji made his dressing as a simple farmer. Pt. Mansaran Ji asked few questions from jain sadhu about jain philosophy. that sadhu said that are you pt. mansaram as only he can ask such questions.(amazing)

Pt. Mansaran Ji when in his teen age was a student of a muslim maulvi. that muslim tried to make Pt. Mansaran Ji a convert. Pt. Mansaran Jis friend did not liked it and this made rift between them. Pt. Mansaran Ji friend once went to an aryasamaj shastrath where shastrath topic was 10 niyam of aryasamaj.

The person on opposite said that i did not favours these niyam and I am against them. The aryasamaji scholar said that you did not beleive that we should be always be ready to accept truth and leave untruth. all of the crowd laughed at this and praised aryasamaji scholar.

This scene touched pt. mansa ram and he become aryasamaji.

Pt ji wrote many books. most famous are pauranic pol prakash and pauranic poll par vedic top.both of these are available at Govindram Hasanand and comes under must read category.

Two rare books of him with me are 25 min.(it was published from aryasamaj bhiwani when Pt. Mansaran Ji was not allowed to give his lecture he published this book) and second book was answer to a pauranic who published anti feelings about swami dayanand which was answered by Pt. Mansaran Ji.

Last his is life history by Pt. Rajendra Jigyasu Ji.

Pt ji even participated in Hyderabad Satyagrah and went with many aryajans there. Pt. Mansaran Ji died at young age but his impressions are still fresh in our minds. Pt. Rajendra Jigyasu ji said to me that when he met grandson in law of pj. ji . he started weeping saying that my grandfather was such a great scholar of aryasamaj and aryasamaj even forgot him. No aryajans we still rembember him as a brave soldier of rishi. Only in aryasamaj upadhi of pandit is given to non brahmins by birth based on his qualities. Pt. ji was given this sirname followed by Pt. Gurudatt and Pt. Ramchander Dehalvi.ji.


Our real tribute will not to read and forget this article but to read works of Pt. Mansaran Ji and tell our new generation about him.
That will be the real tribute to the great soul.